The History
Joris Joosen and Marcel Elbertse founded Backbone International in 2010. After decades of working in the entertainment industry alongside each other, the partners of Backbone discovered a mutual ambition; building a global production company focused on fulfilling complex and prestigious projects. At the start of this decade, more and more Dutch festivals and concepts spread their wings abroad. This was when we learned that proper and safe production was not a given compared to our home country, the Netherlands. After years of working abroad and traveling the world with several concepts and events, the time was right to join forces and realize the dream of building a global production agency known for serving the highest quality in the industry.
The work ethic and pro-active mentality we learned back home helped us produce efficiently abroad in different cultures, environments, and locations. We enjoy working on the largest challenges, the so-called 'impossible projects ' and turning these into reality.
The beginning

2010 Foundation of Backbone

Marcel Elbertse and Joris Joosen started Backbone in 2010!

SAIL

2010 Backbone produces Amsterdam SAIL

One of the first (big) productions of Backbone was SAIL Amsterdam. The event takes place once every five years and is one of the biggest events in the city.

Sensation NY

2012 Backbone produces 1st Edition Sensation NY

Tommorowworld USA

2013 Backbone produces the 1st edition of Tommorrowworld USA

Backbone International is a fact!

2013 Backbone merges with BPM International

In 2013 Backbone merges with Rutger Jansen's BPM International and opens the first office New York City, USA. With this Backbone International is born!

Backbone Europe is born!

2013 Backbone merges with Live Republic

In the same year Backbone merges with Pieter Lubbert's Live Republic. Known for its Brand and Corporate events, Backbone now operates in the field of events plus brand- and corporate experiences in Europe and USA.

Hardwell & Armin USA tour

2014 Production of North American tour Hardwell and Armin van Buuren

Sensation Dubai

2014 Backbone produces 1st Sensation in Dubai

Mumbai

2015 Backbone produces event for 60.000 people in Mumbai, India

Backbone International settles down in Asia!

2017 Backbone opens an office in Hong Kong to serve the Asian market.

Backbone International opens an office in Indonesia!

2019 Backbone International merged with Reza Lesmana and opened an office in Jakarta, Indonesia.

In 2018, by opening an office in Jakarta, Indonesia, Backbone International could build its Asian team with Reza Lesmana as Managing Director. As a senior production manager, Reza executes many shows with his team, from technical production for stadium concerts, corporate events for well-known brands, or overlay management for the most prominent festivals.

New Headquarters for Backbone International!

2022 Backbone International moved to Zaandam to move into their brand new office.

At the Ronde Tocht 11 in Zaandam, Backbone International had an office at the MainStage building. The neighbors are companies from different disciplines and have a heart for the event industry.

Backbone International hosts AGES

2022 Backbone International was one of the hosts of the 2022 AGES edition.

The Association of Global Event Suppliers (AGES) is a non-profit organization dedicated to improving the quality of temporary infrastructure at significant events. AGES member Backbone International was one of the hosts and organizers of this 2022 edition.

New Managing Director for Backbone North America

2022 Eitan Wynalda takes over the role of Rutger Jansen and is the new managing director of Backbone North America.

Eitan Wynalda has been an experienced event professional in the industry for over 20 years. He has taken on various projects and roles in his career, including that of the Head of Production at Nike. Rutger Jansen will remain a partner of Backbone North America.
From local to global
Backbone started in 2010 with the two founders, Marcel Elbertse and Joris Joosen. As the number of projects increased rapidly in the Netherlands and abroad, the search began to expand the team with like-minded people with a heart for the events business. Pieter Lubberts and Rutger Jansen joined in 2013. The first expansion step was merging with Live Republic, owned by Pieter Lubberts, which had made a name for corporate and brand events in the Netherlands. Pieter is in charge of the Backbone Europe office.
Within the same year, Backbone merged with Rutger Jansen's BPM International, which resulted in a Backbone office in North America, with Jansen in the lead. From this point, Backbone International became a fact. At the beginning of 2016, Backbone opened its third office in Hong Kong to be as close as possible to the fast-growing Asian market. Joris Joosen was based there to serve the Asian market and explore the exciting opportunities that came along with the rapid growth.
From the start in 2010 until today, we have been building a global network with like-minded people with a heart for the events business. We are eager to expand our knowledge, network, and experience to make even more 'impossible projects' possible.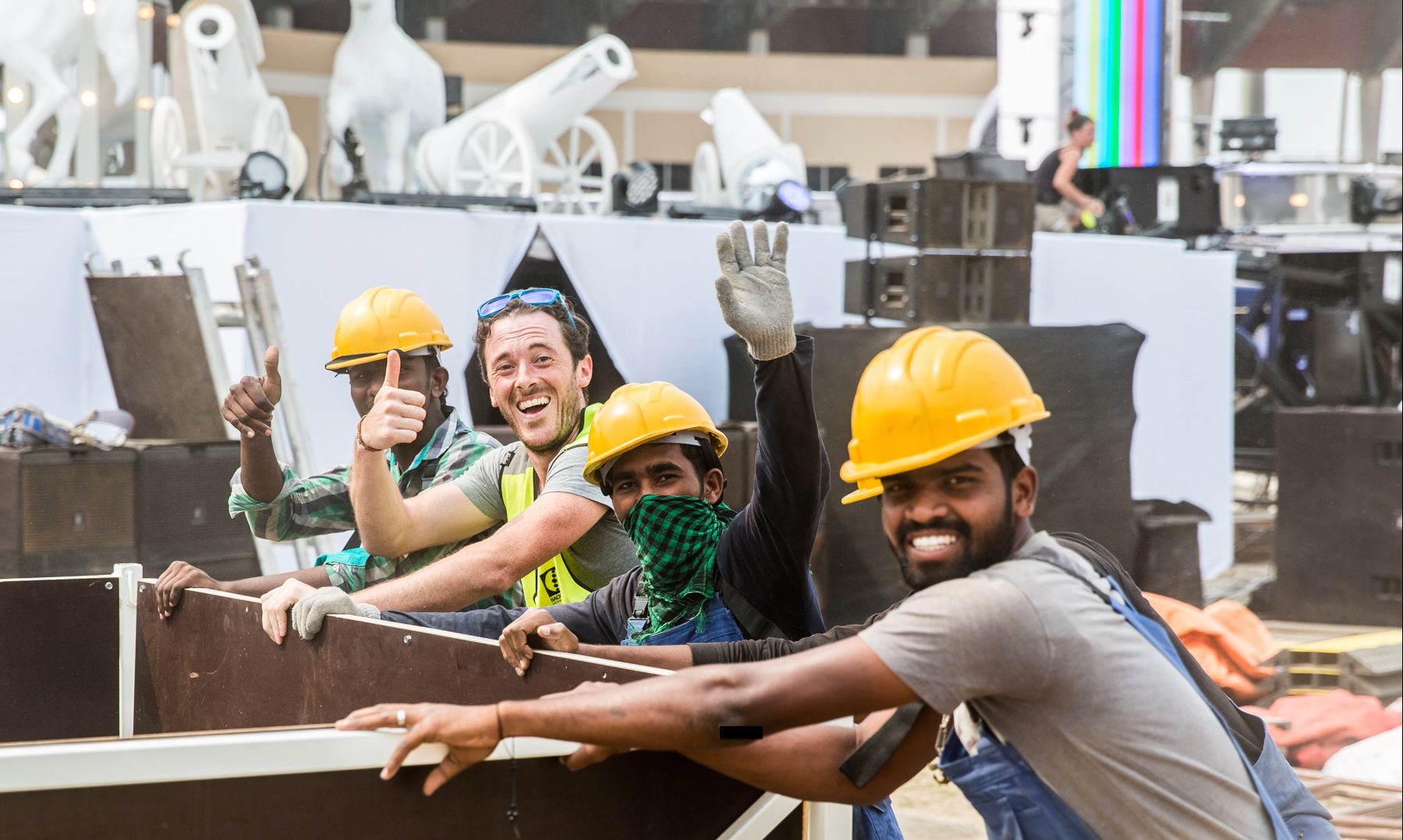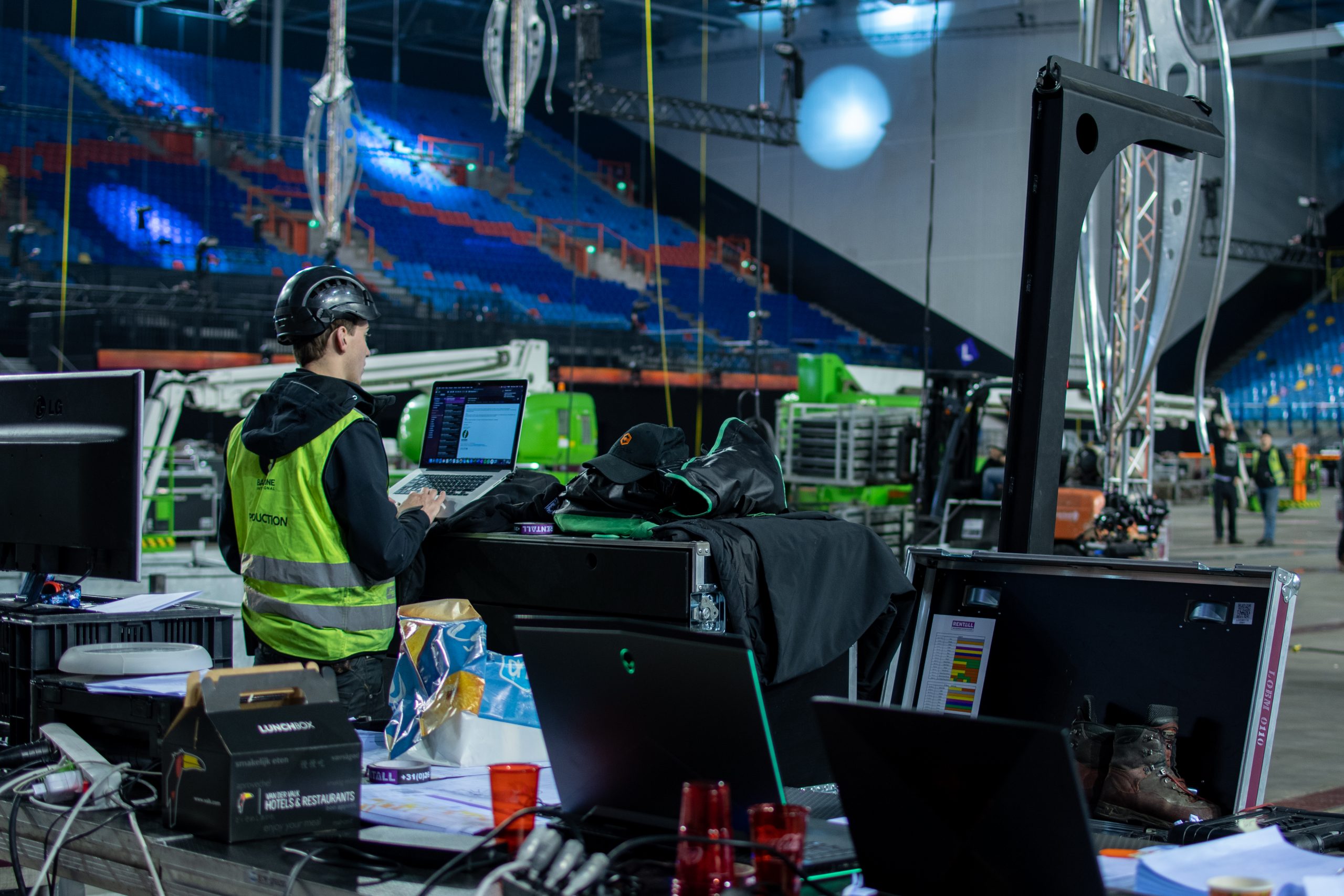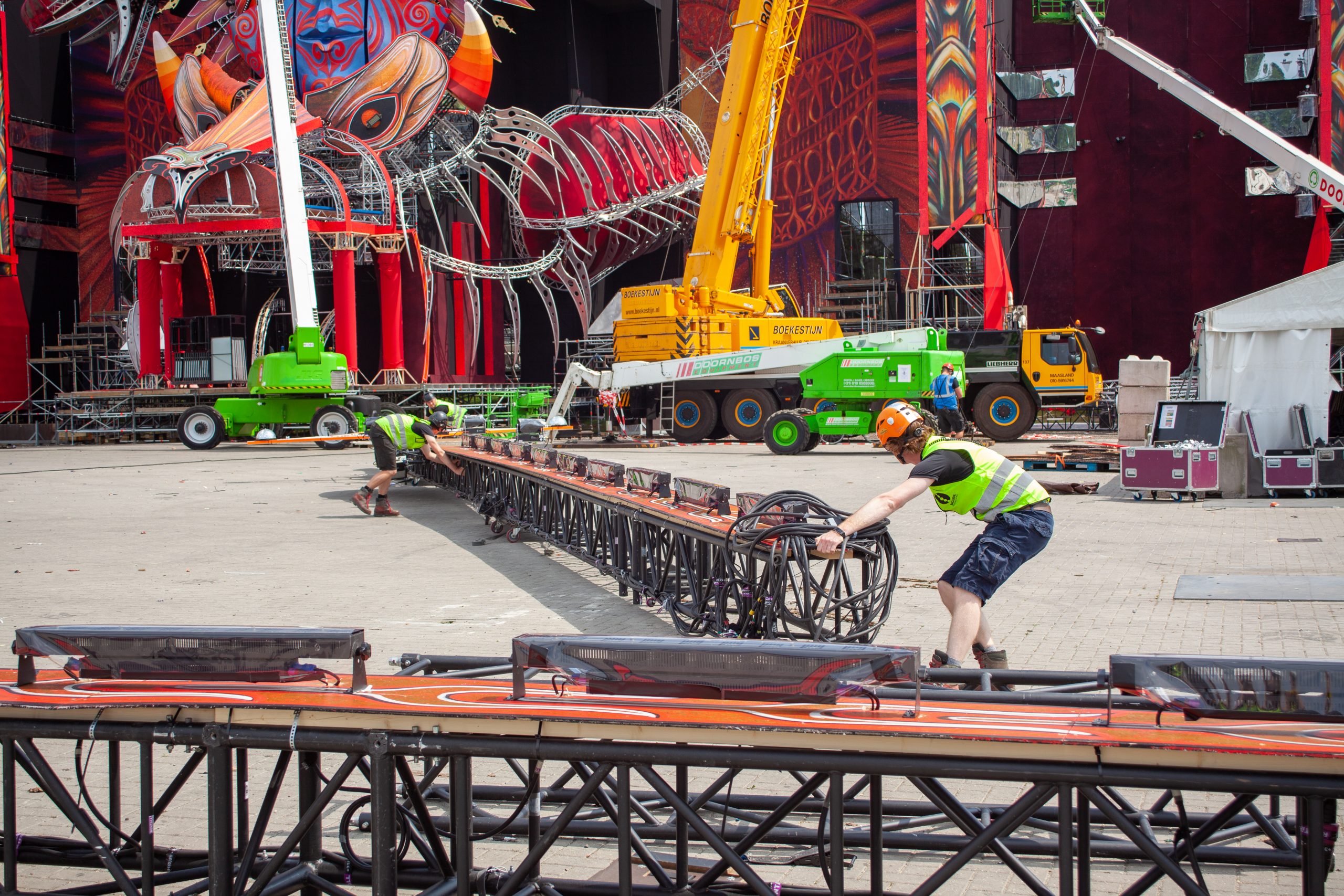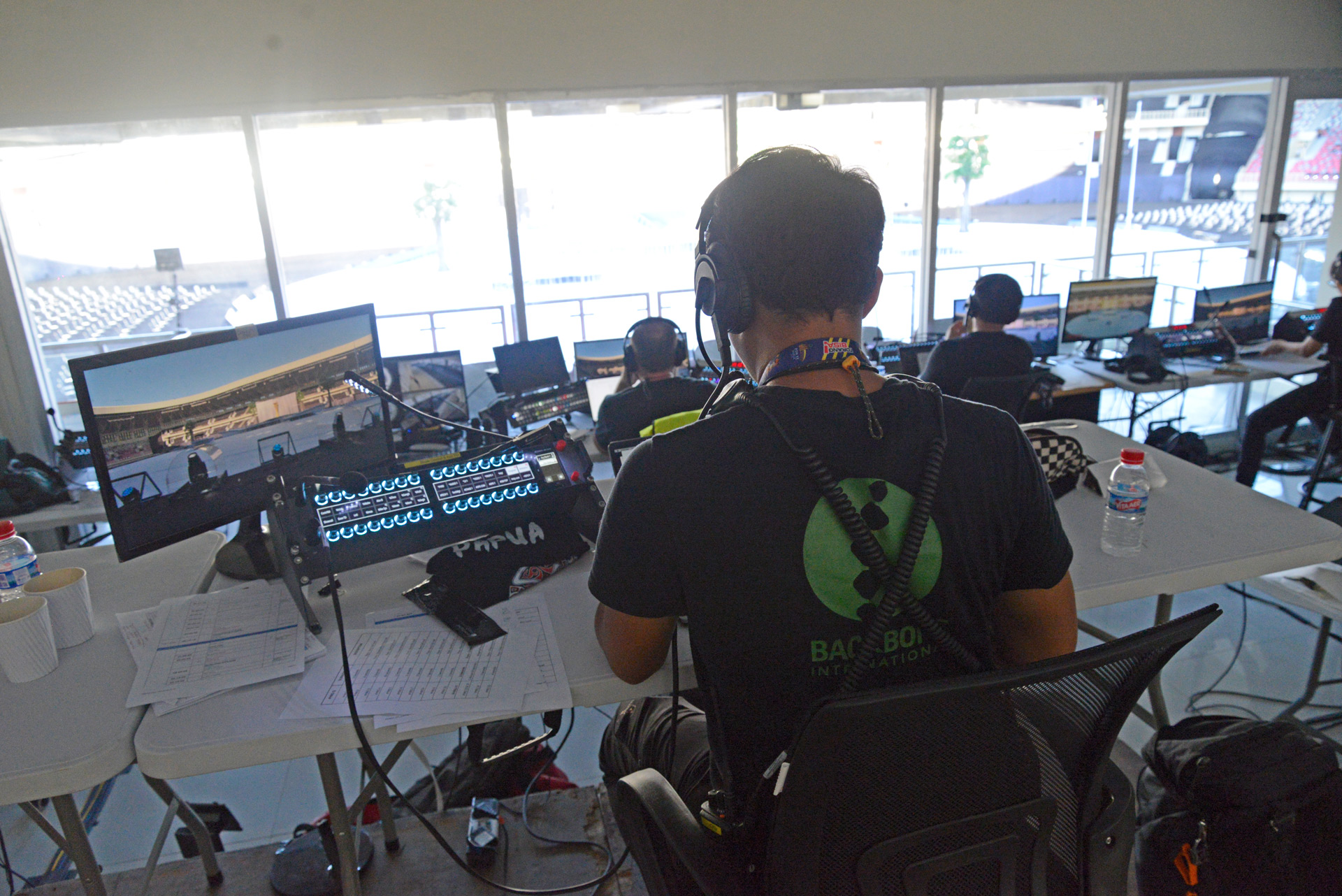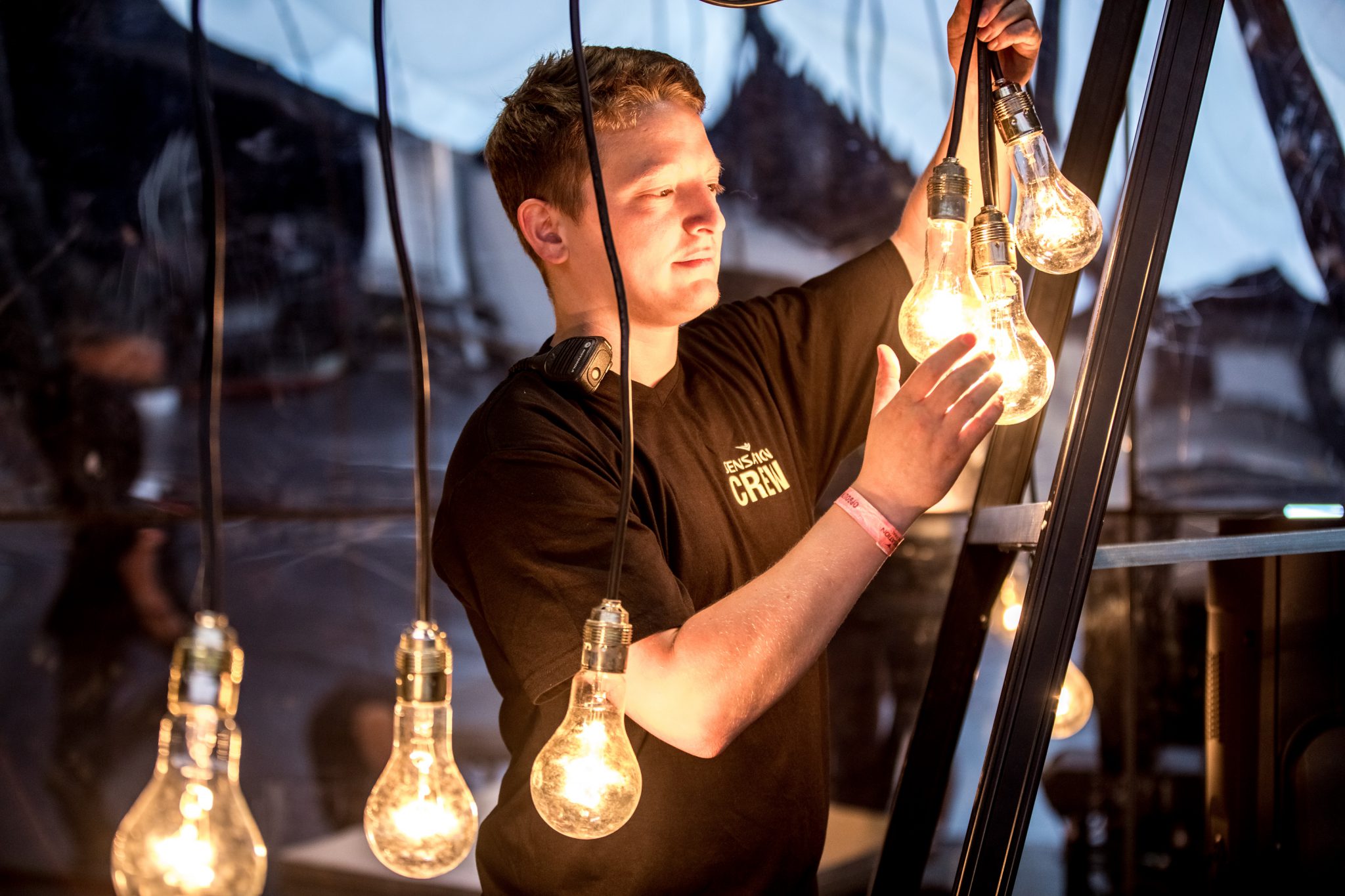 Backbone Group Backbone International