Backbone Talks: Together Everyone Achieves More Februari 28, 2019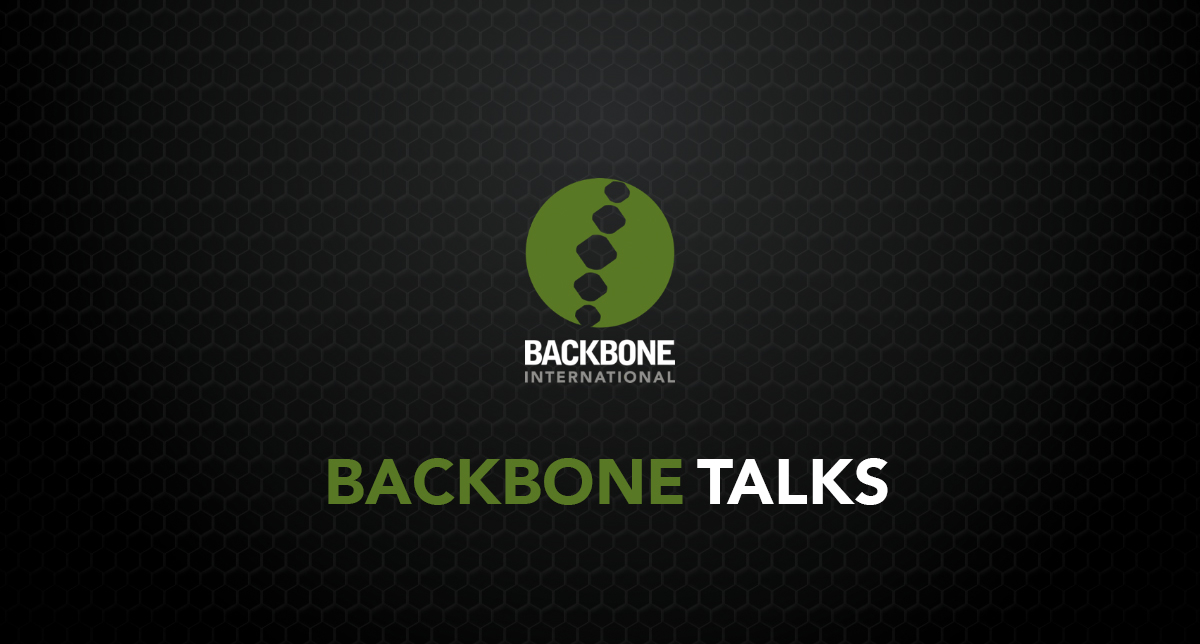 People often ask how I wound up in the event production business, and I like to say, I walked right in the backstage door. It wasn't intentional, but through friends, opportunities arose for me to get involved in the concert business. For me, working in event production is electrifying; it was the perfect fit.
Slowly I worked my way from the ground up. I achieved this by never closing any door once they opened; I explored and took advantage of every opportunity that came my way. In doing so, I learned every aspect of what goes into an event from running to the store to pick-up last-minute items to finding a truck to pick up gear that was left behind. You never know what could happen at an event.
Most events take a full year to plan out, from designing the site map, advancing the production, to actual time on site. It all gets laid out and built up. I take the event from paper turning it into something tangible. We accomplish this with weekly conference calls, and site visits, getting the team in sync for the event.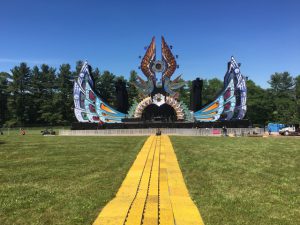 Buildup Mysteryland USA 2016 | Bethel Woods Center for the Arts
I wouldn't be able to pull off any event with out a solid team. Events move at such a fast pace, you have to have a crew in place that supports each other and can catch any curve balls that come their way. We are all there to support each other and produce the most fantastic event within our means. I have enjoyed being able to curate a solid team for Backbone. I have continuously been able to work with key players at various festivals and events across North America. With an in-sync team, everything seems to fall right into place. We build them up and tear them down, starting the process again for the following year.
Another essential aspect of producing large events, is my relationship with vendors. They play a pivotal role to our success. We lean on them for our infrastructure. Through the years I have built many up relationships with different vendors. These relationships set me apart and the relationships are a key part of my success. Vendors are key to the planning process, especially when you are coordinating as many as 20 different events.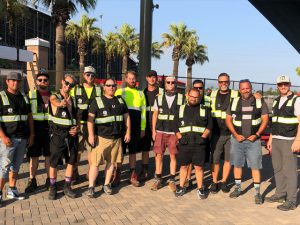 After over 20 years in this business I still look forward to every event and the challenges it brings. The best part of this job is that every day is different with a new problem to solve. I look forward to years ahead with the Backbone team.
– Jeff King
0