Backbone Talks: Road to Camp EDC Mei 28, 2019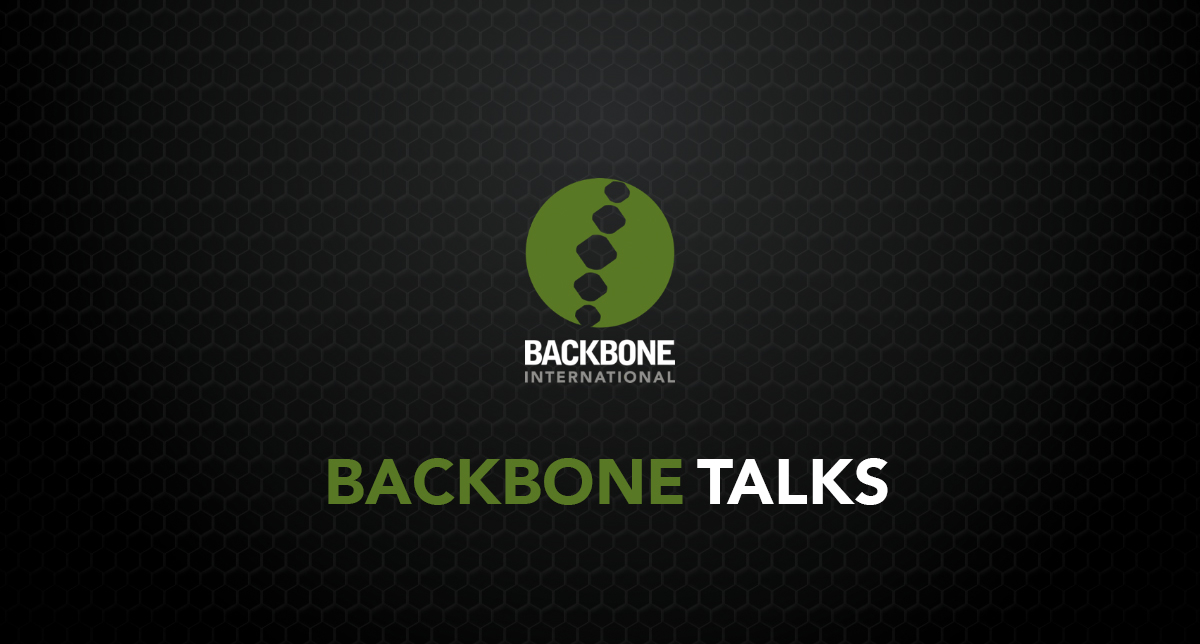 Six weeks ago, our team in North America went to Las Vegas to build up the campsite for Electric Daisy Carnival Las Vegas, but our road to Camp EDC started way earlier. Let me give you a sneak peek behind the production of the home away from home for world's biggest celebration for electronic dance music lovers.
How this journey started
In 2018 we came in contact with Insomniac for last year's EDC and assisted them with the exterior operations back then. Later that summer we've assisted them with the production of HARD Summer Music Festival and Nocturnal Wonderland. You can say they were therefore familiar with the Backbone way of working, and when they were looking for a partner for the production of this year's Camp EDC they decided to again reach out to us.
Last year was the first time Camp EDC was setup and like most new additions, the organization didn't run as smoothly as they would have liked. The CEO of Insomniac, Pasquale Rotella, found himself the needed changes in our plans with improved campsites. We got a totally clean slate to work with and spend a lot of time in pre-production for this project.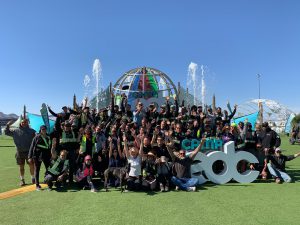 Big, bigger, biggest
Like I said before, EDC Las Vegas is the biggest electronic dance music festival in the world and Camp EDC was no exception to this. The campground was a huge asphalt terrain which we wanted to transform into a fairytale wonderland. Laying down 2,7 million ft2 of artificial grass is a serious challenge, especially in the desert where we regularly had to deal with stormy weather.
After turning the rough terrain into a green oasis, we had to build up 4.800 shiftpods which got equipped with air conditioning and power. In addition to last year's Camp EDC, this year attendees had the option to book a preset RV besides driving their own RV on-site, so we also had to arrange all practical necessities for 1.500 RV's. To accommodate these huge quantities, we had to completely redesign the power grid.
New for this edition was the check-in lobby we've build with food, music, seating, shade and wifi. We also doubled the number of check in lanes for RV campers and took care of even five times more check in lanes for the shiftpod campers than last year. We redesigned the passage between Camp EDC and the festival, build four swimming pools on the Mesa with more space to play and took care of new chill zones on the campsite.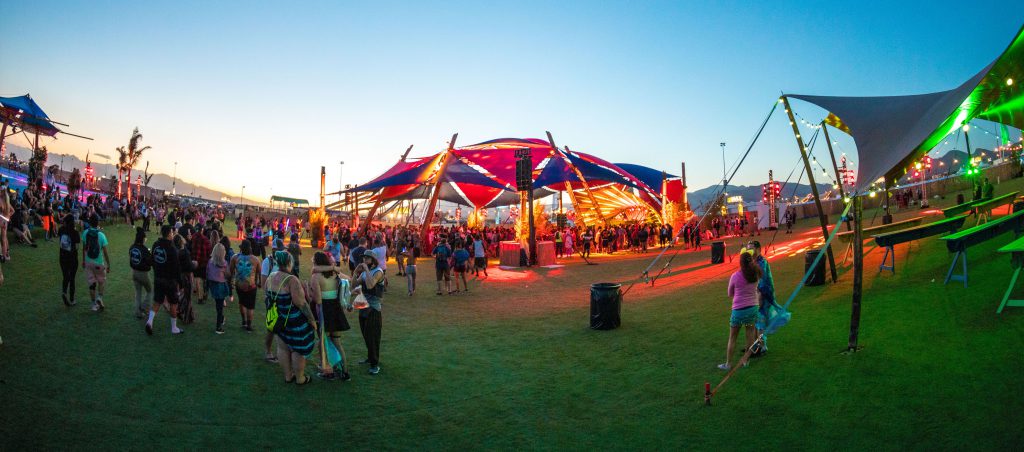 The role of Backbone International
Besides the creative development of a completely new Camp EDC, we were also responsible for the build and all operations during the event. Backbone made sure our client didn't need to worry about anything.
So, the full production and operations of Camp EDC was in our hands and turned out great. The client, attendees and colleagues were so enthusiastic about Camp EDC and grateful for the work we've done, we can call this project a huge success for Backbone International! Six weeks of hard work during the buildup and much, much more time in pre-production was all worth it. It was really a journey of a lifetime and we are already looking forward to next year's edition!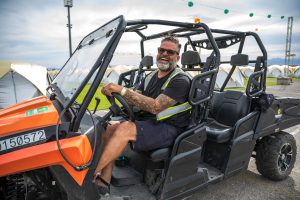 – Rutger Jansen
0