Backbone Talks: Corporate Live Events March 29, 2019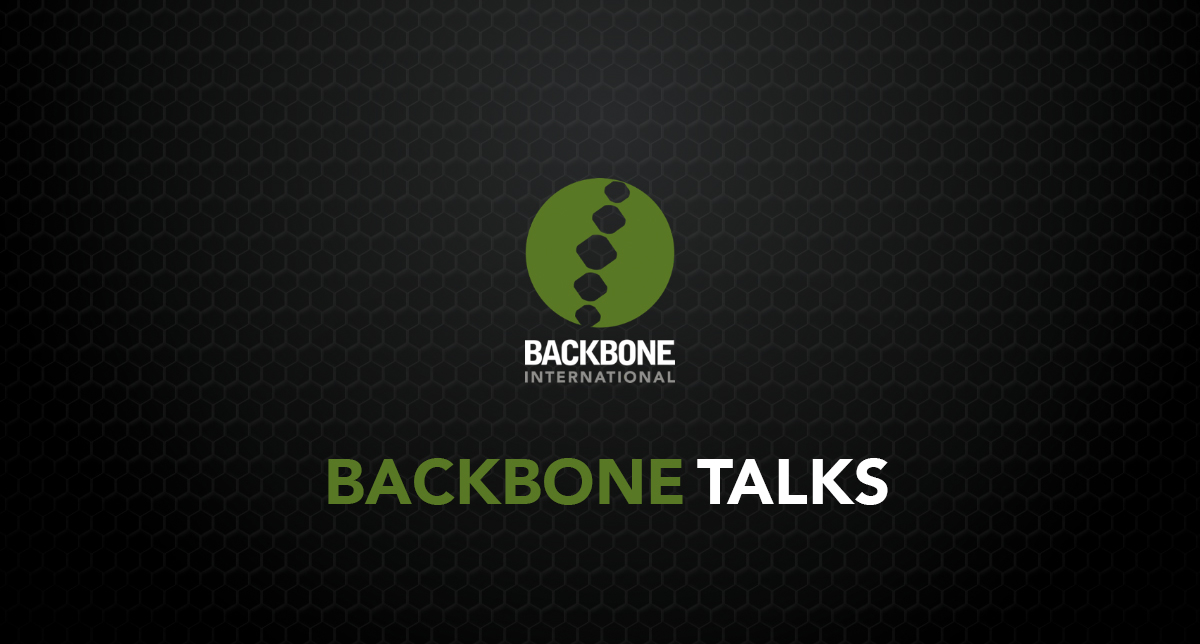 Besides our projects for large-scale live events, touring shows, and sport events, corporate live events are growing, professionalizing and getting more important in our business industry nowadays. Let me take you on a trip during my career in the B2B event sector.
How it all began
During my study Electrical Engineering I started as an intern in technical services for a light and sound rental company in Amsterdam. After one and a half year I became a lighting technician and later on got further promoted to project manager and finally head of projects within the same company until the start of 2016. During my time there I got in contact with my first corporate events.
The next step in my career was to an agency specialized in corporate events where I became the project manager total concepts. That's where I got in contact with Backbone International for the Formula 1 Heineken Fanzone in 2017.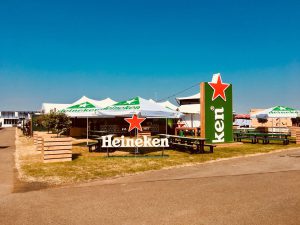 Corporate vs commercial events
When I started at Backbone International, I had to immediately jump on the high-speed train with a large corporate event in Belgium for approximately 2500 attendees. Backbone took care of the logistics, furniture, AV-technics and site production of this event, which covered 8 areas, an outdoor festival and a parking lot. We also managed the crew catering and onsite kitchens for attendees' diners, water and sewage, power and air-conditioning facilities. The production was 2,5 weeks long, with 416 crew members, 1200 hotels nights and a staggering 85 truck loads. Quite impressive if you've just started at your new job.
For me the biggest difference between the technical production of corporate events and consumer events is the number of Backbone team members involved in a project. For most corporate events only one person is involved, who is responsible for light, sound, video, decor, overlay but also for account management. This person is the direct link between the client and all disciplines represented at an event while on consumer events a team of Backbone employees with different specializations is involved.
There are also similarities between these types of events. Companies get inspired by the large-scale live events we do and their demand for high end experiences is on the rise. While in the past a small room with only a beamer was enough, the corporate events are getting more complex and fancier than before. It is therefore important for me to think along with the client and to introduce them to innovations out of the dance scene for example.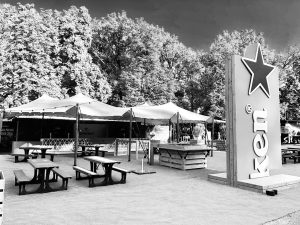 The future of corporate events
The technical production for corporate events has changed a lot in the past due to the growing demands. What the future will bring, I don't know yet, but I think it will definitely be a challenging future where we as Backbone International have to be constantly focused, keep listening to our clients and need to know about all technical possibilities available in the event industry.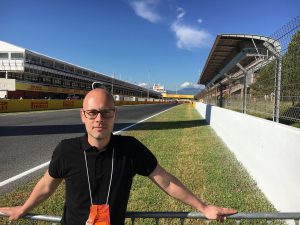 – Jacco van der Voort
0